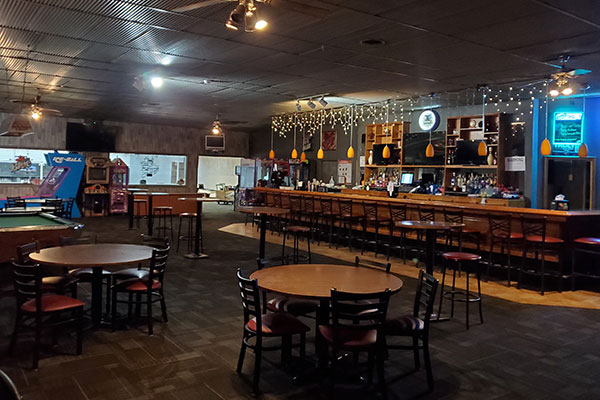 Abbott Lanes Bowl-Inn Pizzeria is a place you can come and enjoy yourself in a comfortable and cozy environment.
We offer party packages for parties of all sizes and ages. A package could include bowling, food from either our in-house pizzeria, with homemade foods or from our catering service (also homemade) along with our bar for friends over 21.
We can also create a custom package just for your event.
We also have daily food and drink specials!